The Kids Are Alright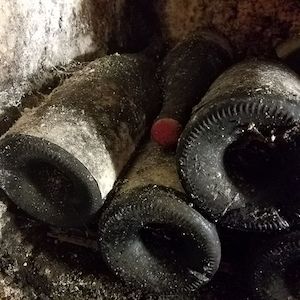 June 27, 2017
We are all getting older. For many of us at home this means making sure we have enough money saved for retirement and getting our kids through college. The vigneron has an extra set of worries and pressure however; who takes over the family domaine, winemaking and vineyards in the future?
Children are an obvious first choice, but to make the choice of life as a vigneron means to have a life fraught with hard work and uncertainly. There is metaphorical and physical tether to the vines; one cannot leave them really, except sometimes in winter, after the harvest and fermentation.
It is a fact that less and less French children are choosing this life. For instance, in Burgundy, land sales to larger negociants have been unprecedented in the last 10 years. Affordable air travel, globalism and technology have all contributed to opportunities beyond the family hectares.
On our recent "Tour de Corso 2017" we spent 11 days in France, drove 1600 miles and managed 3-4 producer visits per day- a jam-packed itinerary that was not for the feint of heart.
But we were all impressed and relieved to see how many kids were now taking over for their parents in some of our favorite domaines. It was both reassuring and exciting to see these young faces, passionate and energized insuring that these beloved domaines and their wines, will live on.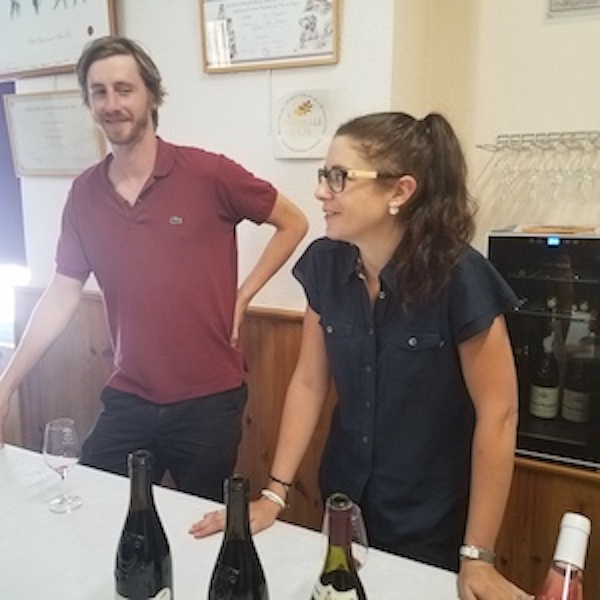 Sophie and Christophe Ay at Domaine Raspail-Ay in Gigondas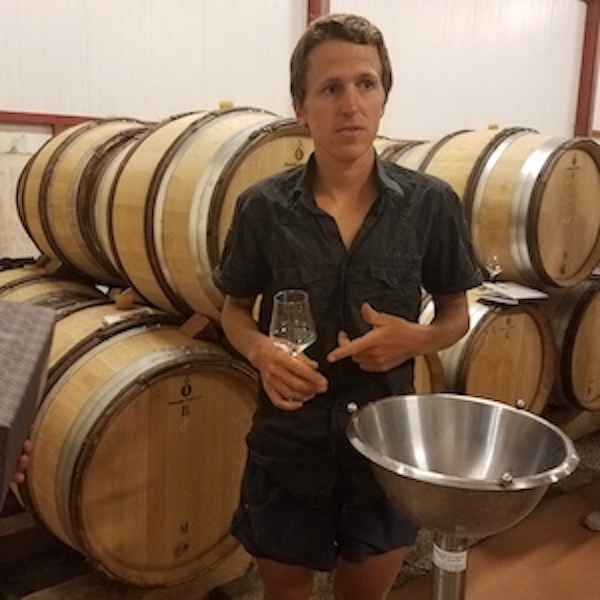 Justin Girardin of Domaine Jacques Girardin in Santenay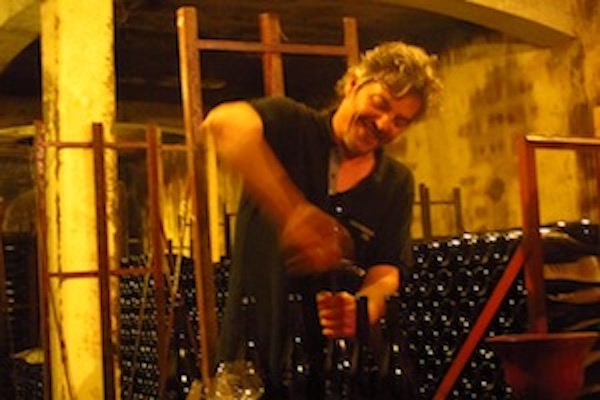 The irrepressible François Leclerc of Domaine René Leclerc, Gevrey-Chambertin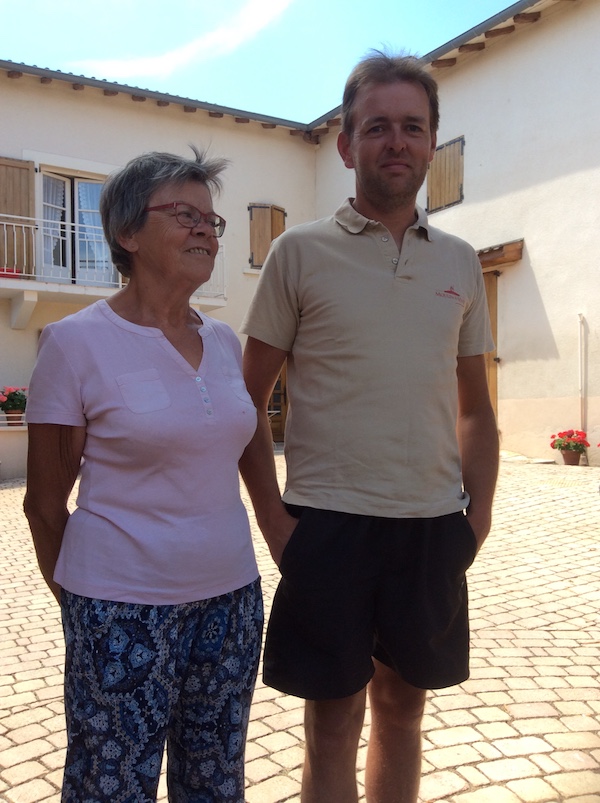 Jêrome Janodet (and Mom) of Domaine Les Fines Graves and Domaine des Vieiles Caves in Beaujolais.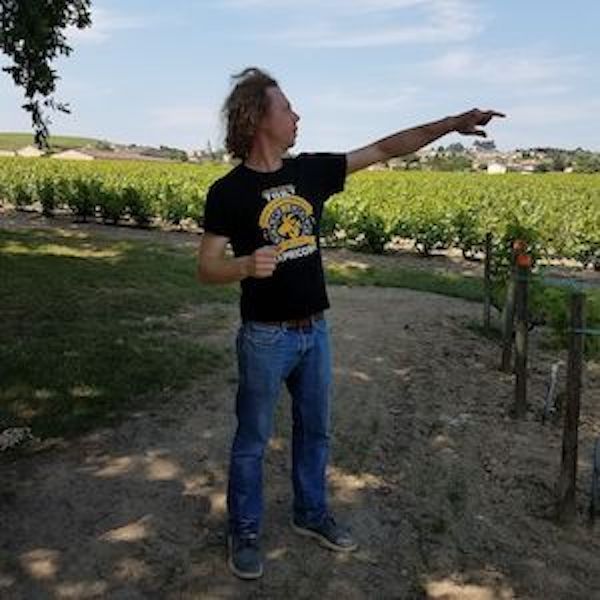 Mathieu LaPierre of Domaine M. LaPierre in Beaujolais.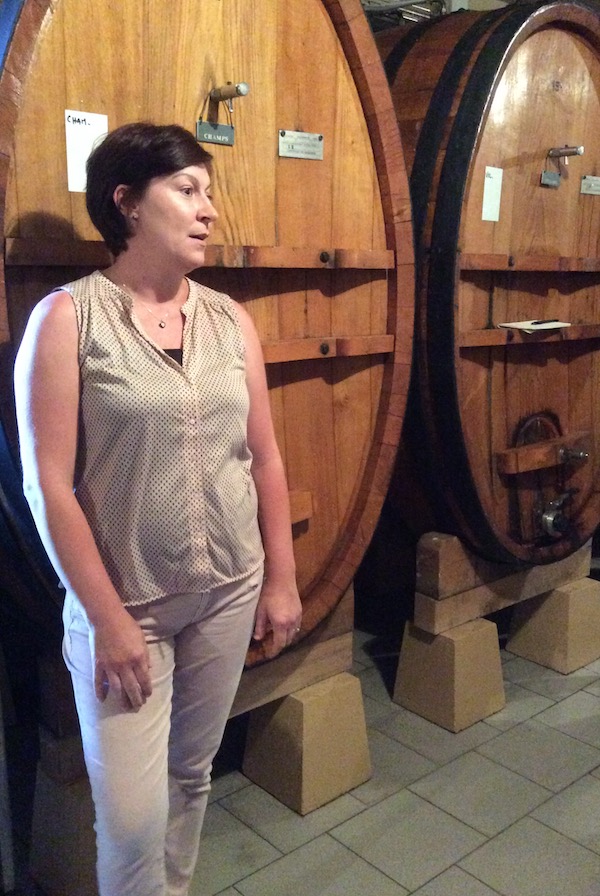 Mylène Noblet of Domaine Gilles Noblet in Pouilly Fuissé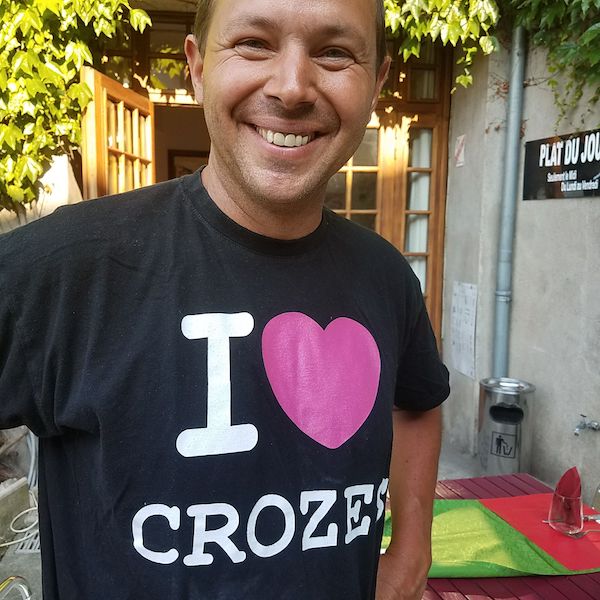 Nicolas Chevalier of Marlène and Nicolas Chevalier, Crozes-Hermitage. Their parents sold only to the co-op, in Tain Hermitage.