As The World Turns to Pumpkin Spice, We Turn to Chablis
October 6, 2017
Autumn is the official start of the universe's annual descent into pumpkin spice madness. Here at Michael Corso Selections, we descend into another sort of madness, one that involves Chardonnay, ancient chalk beds and the crunchy, nervy deliciousness of Chablis.
Although the village of Chablis itself does possess a certain medieval charm, driving through the region is a somewhat underwhelming experience; Chablis offers neither the pomp nor majesty of the Côte D'or. A sort of "backwaters" of Burgundy if you will, sleepy villages dot the landscape, punctuated by vineyards and swaths of forestation. You may see an idling tractor or smudge pot here or there, otherwise there is not much of anything.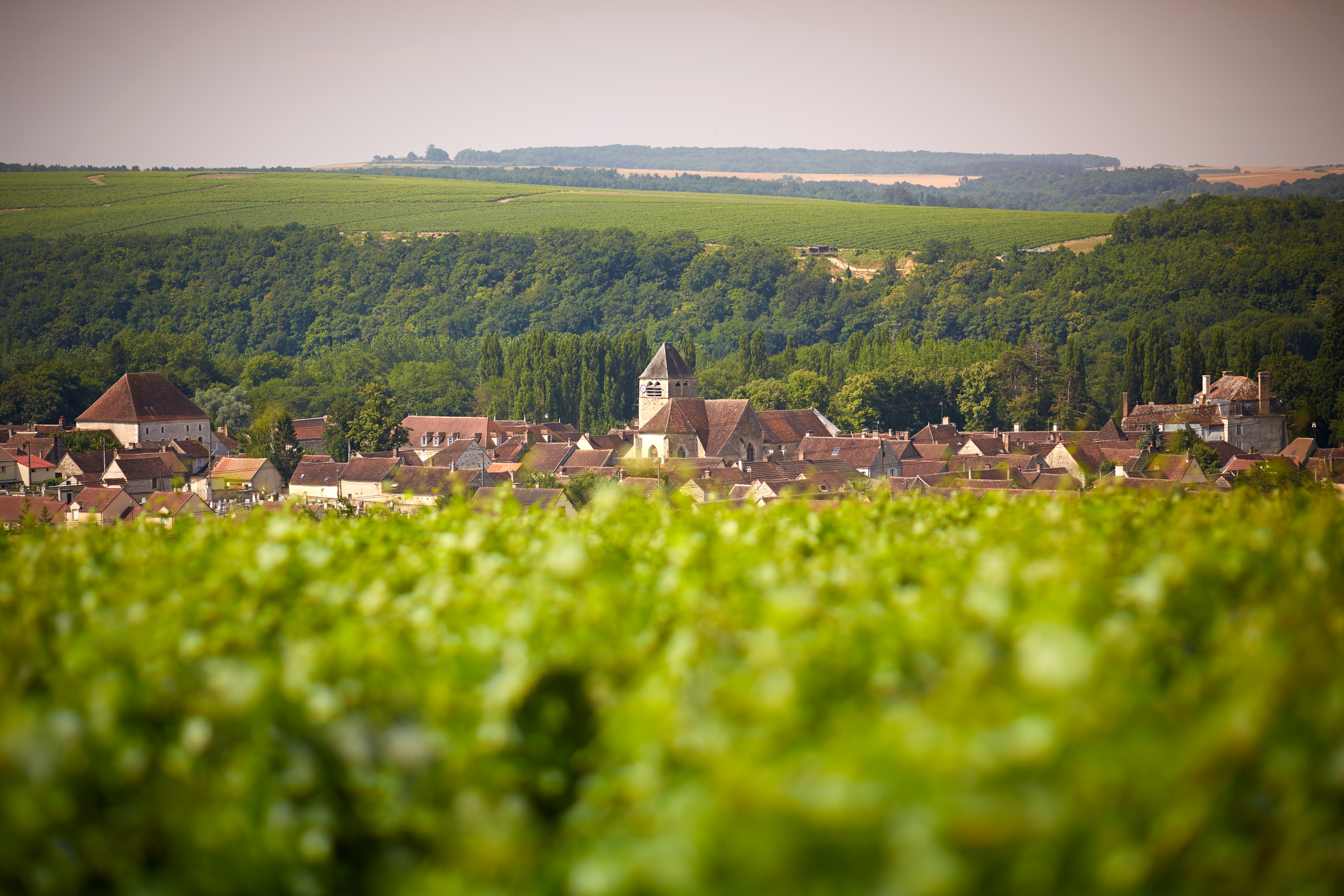 nonetheless, very pretty, if not 100% bucolic
However, one does not visit the Yonne for the scenery, one comes for the Chardonnay! There are 17 villages allowed to produce the magical Chardonnay called Chablis, and our producer, Domaine Bachelier, is located in Maligny, directly north of the village of Chablis. Olivier Savary is the winemaker here, Bachelier an old domaine name that comes from his wife's side of the family. The Savarys produce an excellent village Chablis that we call "Réserve du Sanglier", produced with grapes grown on an excellent chalky terroir. They also own vines in two very fine premier cru: Fourchaume & Vaillons.
Savary lets the grapes speak for themselves- most of the élevage is done in stainless steel vats. He ages about 15% of the Fourchaume in 500 liter demi-muids, imparting complexity and some much needed oxygen. The family also produces a Petit Chablis, something not often seen these days. Petit Chablis is a designation for those vineyards planted on soils higher in Portlandian limestone, as opposed to the Kimmeridgian marl with its abundance of exogyra virgula fossils—the imprints of tiny oyster shells. However, less shells shouldn't keep you from a charming and delightful wine that often can be of great value.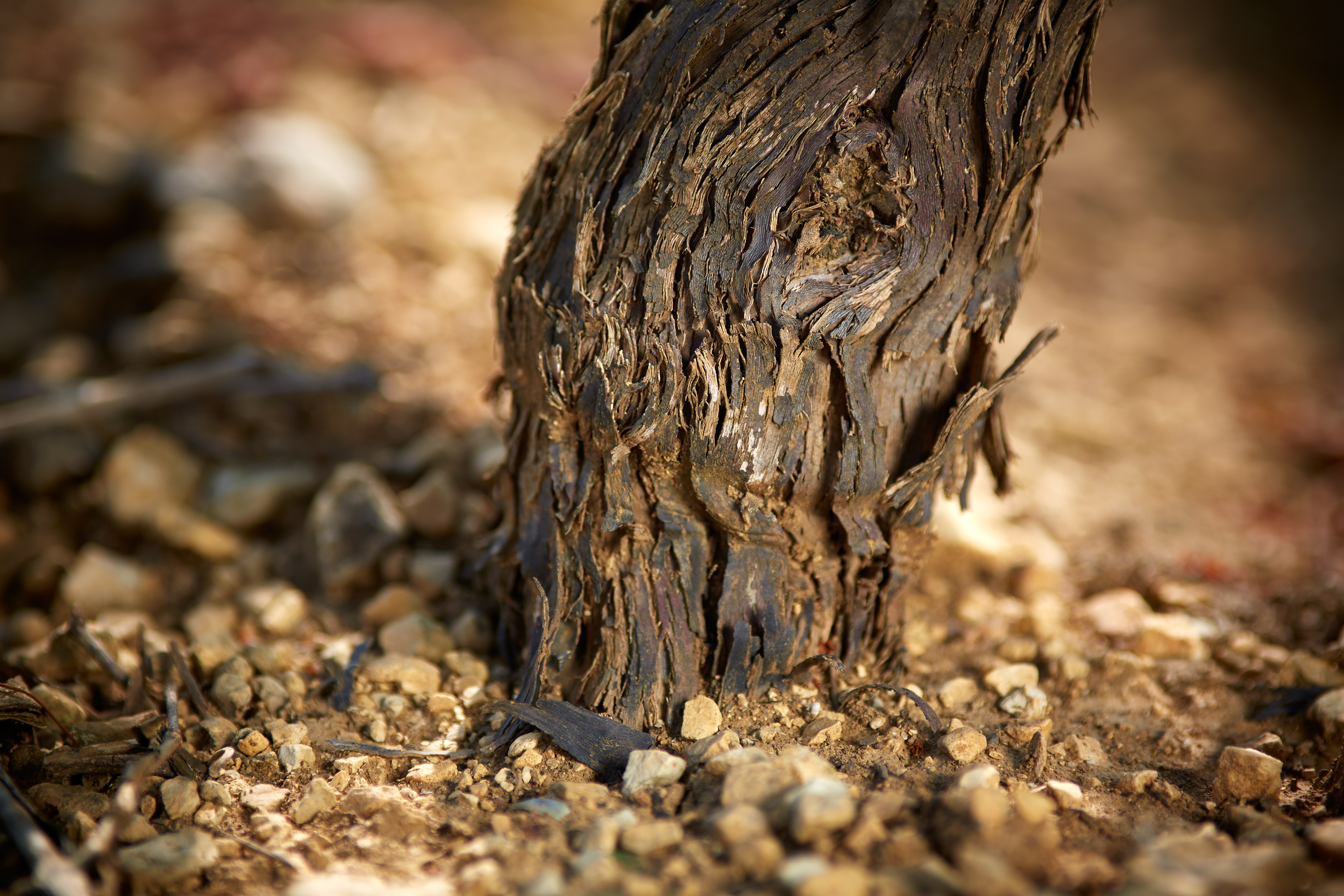 a beautiful, old "racine" emerging from the terroir
Pairing wise, the tang and tingly acidity of Chablis, coupled with its concentrated orchard fruits make this wine is a marvelous bedfellow. From punchy salads vigorously dressed with spicy dijon vinaigrette, to the humble ham and swiss melt, even the notoriously quarrelsome omelette is deliciously framed by this wine's intense structure.