A Natural Defense Against Winter: The Southern Rhône Valley and Its Shining Star, Grenache.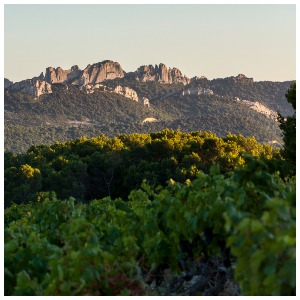 December 12, 2017
Wine, like food enjoys a seasonality. Summer is the time for light whites and rosé (obvs), but the bitter chill of winter is ably matched with the warm, herbaceous silkiness of wines from the Southern Rhône Valley.
Grenache, the dominant grape of the region, is a funny little vine, resilient to turgid winds and resistant to heat. It does poorly when irrigated and misbehaves when it is too rainy. The sturdy rigidity of its vines and lack of elasticity make it a poor candidate for machine harvesting. It thrives in impoverished, stony soils, usually in places where no other crop survives. It plays well with others, especially when blended with friends like Syrah and Mourvèdre. Its personality is bubbly and spicy; think raspberry fruit roll up, cinnamon sticks, white pepper and bright, smooth tannins.
We have several producers who work with Grenache, all intimately aware of its needs and who have learned how to let their vines express themselves to the fullest.
First, let's start with Domaine Raspail-Ay. Mike always says this is our calling card. They make one wine, a Gigondas (and ok maybe a few scant cases of rosé) and it is always an exemplary example of the region's true potential. It is perennially named among the best in Gigondas. We wrote a love letter to the 2014 here, but wait until the 2015 arrives- it will knock your socks off. It is already garnering superb press, perhaps now is the time to inquire about making sure you get some.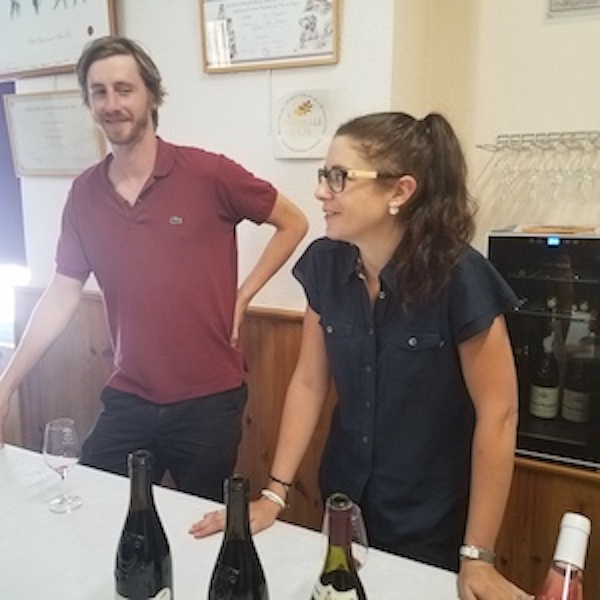 The kids at Domaine Raspail-Ay.
While we are on the topic of highly rated Grenache, we must mention the "finesse coupled with brute force" style of the Jeune Family at Domaine du Grand Tinel in Châteauneuf-du-Pape. Just 26 minutes southwest of Gigondas, the soils here are studded with galets, smooth, egg-shaped stones that act as little thermodynamic insulators in the cool of night, as well as aiding with drainage and overall development of the vines' root systems. The Jeune family's winemaking style is as traditional as it gets; these wines are made in an old-fashioned and lasting way that will reward those patient enough to wait a few years. Like at Domaine Raspail Ay, the 2015's are going to be blockbusters.
Just across the river from Châteauneuf-du-Pape lies the quiet appellation of Lirac. You don't hear people talking up Lirac and certainly this sleepy village is always overshadowed by its famous neighbor. But the wines made here are charming, soft and gently perfumed, ripe and ready to drink. Lirac is also a relative bargain compared to the flashier and more bombastic wines made in Châteauneuf. We carry a truly classic example of Lirac from Domaine la Genestière, if you want to see what all the fuss is all about.
Lastly, we cannot have a discussion about Grenache without mentioning the Portuguese renegade of the southern Rhône Mr. Vasco Perdigao of Domaine Chamfort. While somewhat frenetic and experimental in the early days of acquiring the domaine, Vasco has mellowed and is producing incredibly structured yet beautifully typical wines from Côtes du Rhône, Rasteau and Vacqueyras. This producer remains under-the-radar, and this is a chance for you to get in on the ground floor.


Vasco being Vacsco.
If this is not enough to want to make you rush home and whip up a lamb stew, enhanced by fragrant garlic, orange peel and fennel, then we don't know what will!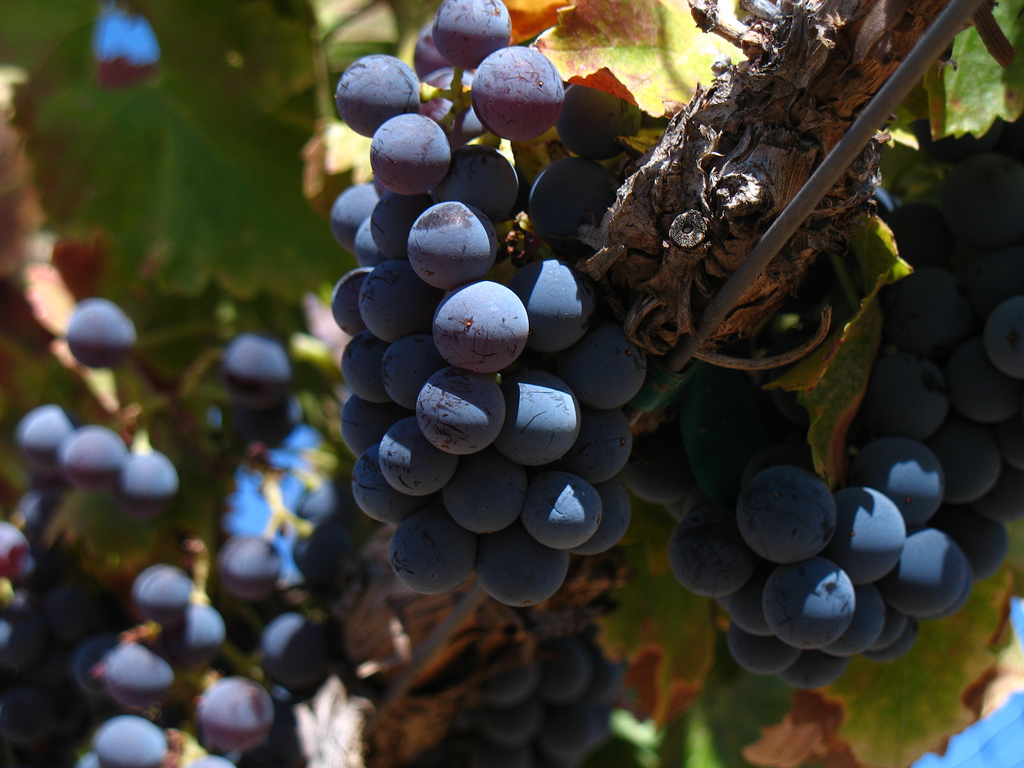 Glorious Grenache! Photo by Josh McFadden.