Why Are These Animals Smiling?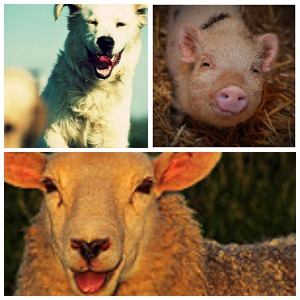 JP/Csaba Juhász/Ozzy Delaney
February 21, 2017
The Association Végétarienne de France has bestowed a "Végane" (Vegan) classification to the wines of Champagne Joseph Perrier and farm animals around the world are rejoicing! Certain additives (like those used to adjust color) along with fining and filtration agents are often derived from animal by-products, but you can rest easy knowing that no animals are harmed in the production of Joseph Perrier Champagnes.