Rosé Is Here To Stay.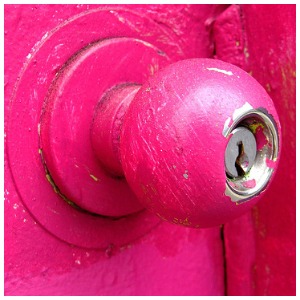 Hande Aksoy
January 15, 2018
About a year ago, some real sour pusses started to grumble about the trend that was rosé, how it would not last and how foolish the wine industry was, to hang its hat on this particular category.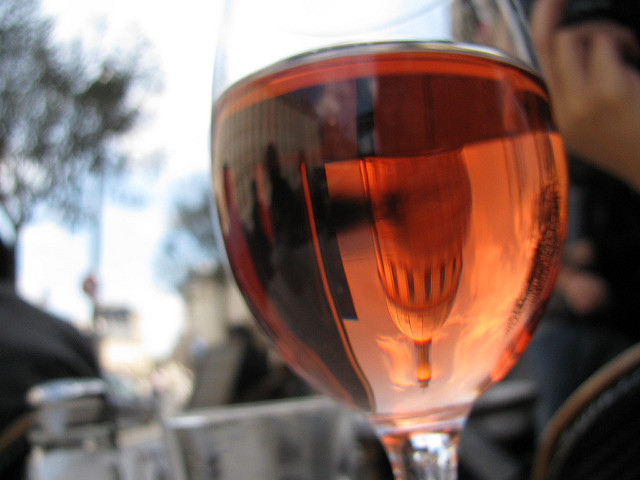 maybe said sour pusses should have a glass of rosé and relax.....
They were wrong, they are still sour, and we are still in love with the stuff. When you have been drinking something for decades, and importing it because you truly love it and are passionate about the stuff, it defies trends. Rosé is a staple for us here at Michael Corso Selections; always was and always will be.
Let's look at some data, shall we?
From Nielsen:
Although rosé represents only 1.5% of total wine sales in the table wine category (a very broad category, by the way) it's growth rate in 2017 was unmatched by any other product. This will continue in 2018. With sales around $207 Million dollar in 2017, it saw a 53% increase in volume. French rosé leads the pack with a market capture of 62%.
From My Fitness Pal, a phone app used by fitness enthusiasts to log their food consumption:
There was a 40% increase in the logging of three consumables. Kombucha, Avocado Toast, and rosé wine. (And by the way, rosé and avocado toast is a great pairing idea!!!).
From Vins de Provence Trade Group:
The U.S. Market now account for 43% of all imports for rosé wine from the region.
Numbers, like hips, do not lie.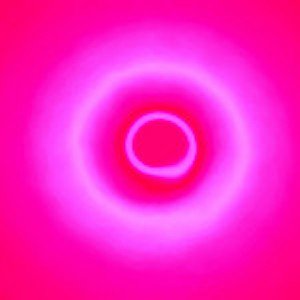 not only will you be blinded by choices, but by your increased sales too!
We will be previewing our 2017 selections across the country in the next month: Chicago Denver, Nebraska, Seattle, Connecticut, Massachusetts and New York to name a few places.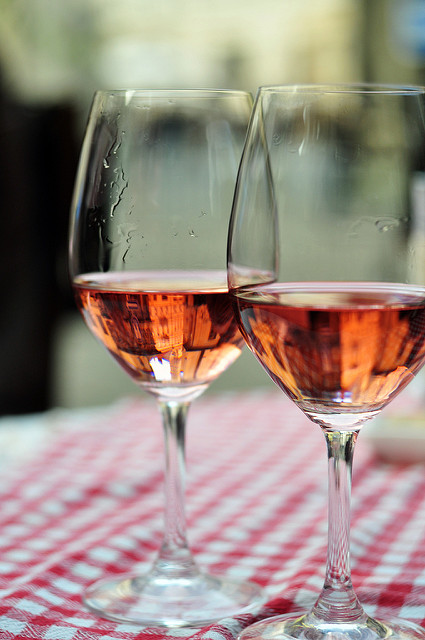 cheers er'body....
The 2017 Vintage:
For Provence and the Rhône, harvest came early and yields were down. However, quality is high and concentration is good. You will see fine rosés coming from these regions, but perhaps a little less quantity so order early!
For the Languedoc and the Loire, both regions were hit by frost in April. However, less drama throughout the season made for an easy, if not early harvest in both regions. Like the Rhône and Provence, quality and concentration is up, and quantity is down.
Lastly, A Michael Corso Selections Rosé Round Up-Just a reminder of some of the things we offer in this category:
Provence
Domaines Bunan Bandol "Moulin des Costes" Rosé
La Plage (A Michael Corso Selections Exclusive)
Rhône
Saint Anthleme VDP Rosé du Gard
Languedoc
Château-Sainte-Eulalie "Printemps"
Loire Valley
Delaunay "Le Grand Ballon" Rosé
Domaine Dykerhoff "Petit Gris" Reuilly
Domaine Roger & Christophe Moreux Sancerre Rosé "Les Lys"
Bordeaux