Magic At Moreux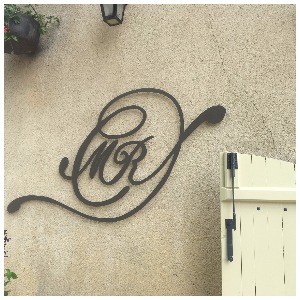 August 23, 2017
Every Sauvignon Blanc lover knows the allure of Sancerre; a small appellation that encompasses 14 endearingly bucolic communes, famous for crisp, flinty, zesty wines. Its piquant aromatics and citrus laden palate appeals to everyone from the elite wine cognoscenti to the nascent taster.
We have always been madly in amour with our Sancerre producer, Domaine Roger and Christophe Moreux; however, we have noticed in the last few years that the wines are really on another level. Christophe Moreux, a soft-spoken and genial guy, is creating absolutely delicious wines that harbor tension and precision in their filagreed acidities. At the same time, ripe citrus and orchard fruits develop in the palate and glass- it's nearly impossible to only taste these wines and spit them out- they really are made for enjoyment, drinking and pleasure.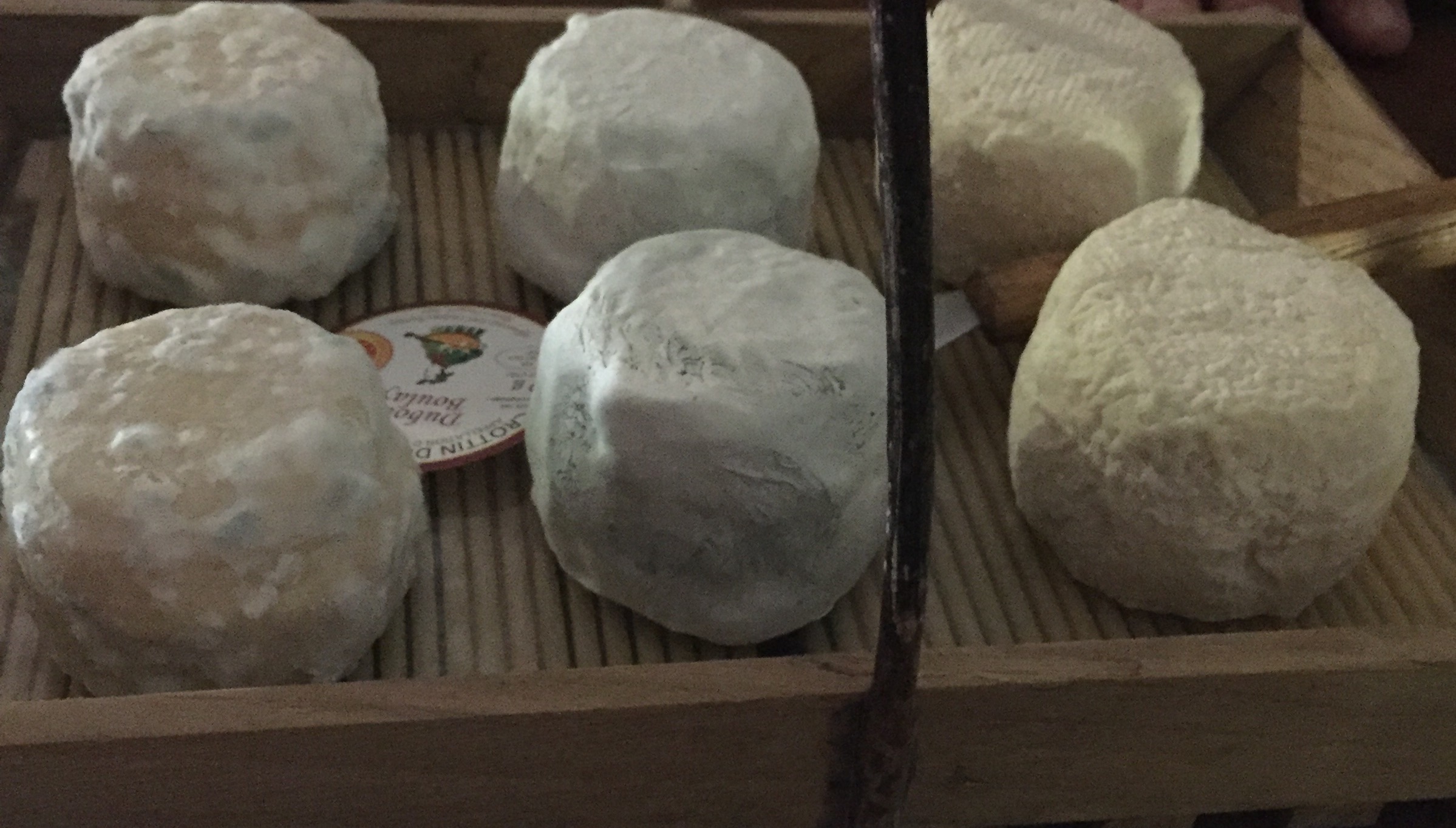 the glory of goat cheese, young and aged Crottins....
We wish they made more. The 2015's are moving quickly, and 2016 will be a vintage of great concentration and low quantity. While the appellation's maximum yields are 65hl/ha, Christophe routinely crops around 35-39 hl/ha. To complicate matters further, 2016 was rather unkind at the beginning of the season; flowering was uneven and weather was unpredictable.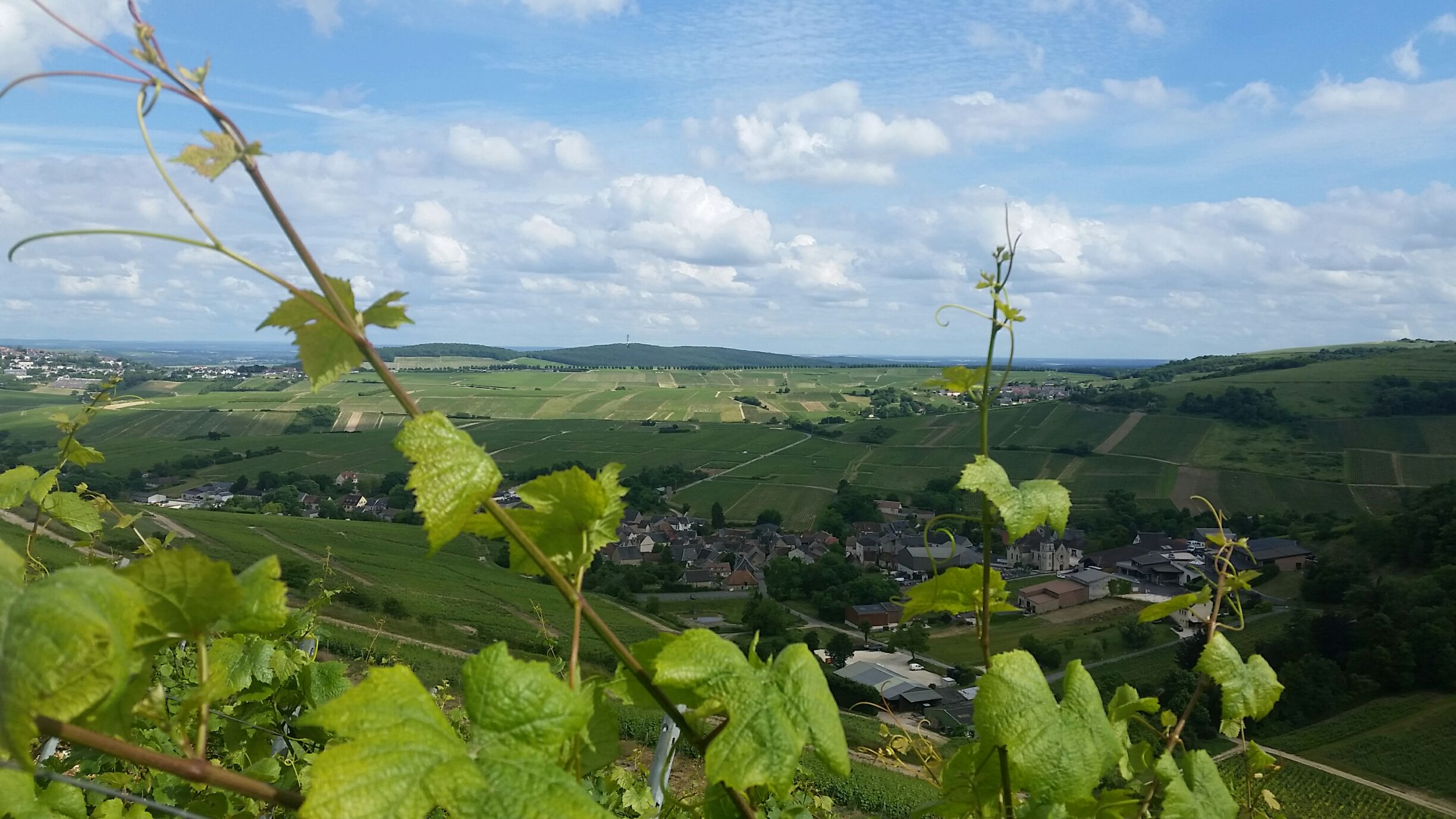 a lovely view from Les Monts Damnés, a.k.a the damned mountain....
We offer two distinct Sauvignon Blancs from the domaine: Les Bouffants and Les Monts Damnés. Les Bouffants is the story of tiny stones (white caillotes and yellowish griottes) upon a bed of ancient limestone. The resulting wines are as nervy and bracing as their terroir would imply. Les Monts Damnés is a giant hillside of formidable altitude composed of limestone with streaks of clay. The resulting wines are a little richer and a hint more blouson. Of course, there is a small amount of red wine produced in Sancerre too, from Pinot Noir. Moreux makes a bit of this in a cuvée called Caractère. Fresh, light and piquant, this is the ultimate expression of cool-climate Pinot Noir.