Lively and Elegant- 2015 Domaine Raspail Ay Is Here. And We Are Knee Deep in Rosé Land.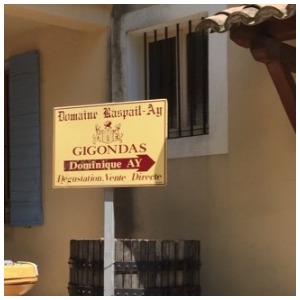 January 31, 2018
Is there a French word for "stoked"? Not sure but if there were, that's what we would be! Although our love for the 2014 Gigondas from Domaine Raspail Ay remains as passionate as ever, we are very excited to announce the arrival of the new "baby": 2015.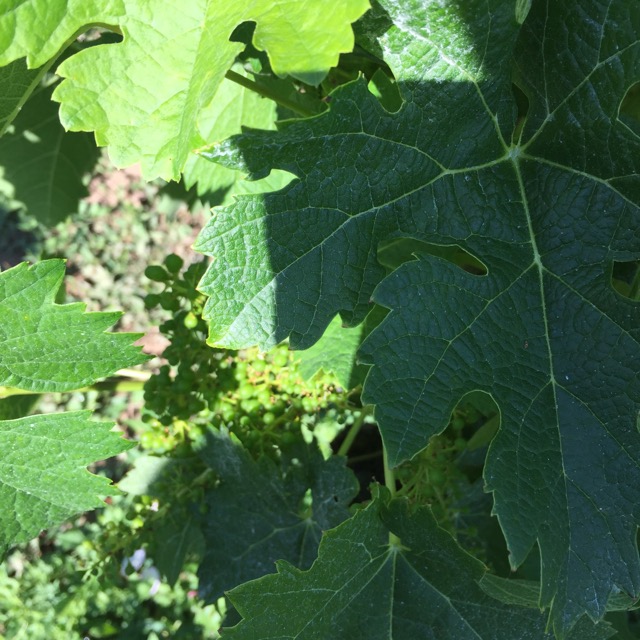 grenache vines at Domaine Raspail Ay....
This wine is already a critical success; you can check out a few of the reviews here, here and here. The offer have been released so check your inbox or contact your regional Michael Corso Sales Representative for details.
The wine is tremendous, a silky, red-fruited siren with chewy tannins and that spicy white pepper characteristic so typical of the Southern Rhône.
The other matter keeping us busy is…..rosé!!!! Yeah it's that time for us to be buried in samples, dig ourselves out and let you preview the 2017 vintage. We have our annual tasting going on throughout the country over the next 4 weeks with the big kick off in Chicago on Monday, February 5th. We would love to see you at one of these fun, pink hued events!