Everything's Coming Up Crémant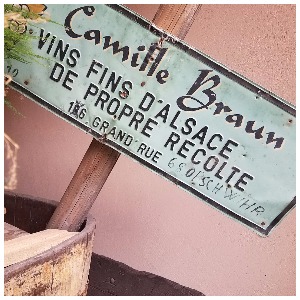 July 21, 2017
This past June on the Tour de Corso, 12 of us spent nearly two weeks careening around France. It was a motley caravan, consisting of two sleek Audi A Series', and a bumbling, awkward rattle trap of a minivan made by Citroën.
If you have ever spent any time in a Citroën Picasso, then you can sympathize with our intense desire to be anywhere but inside this constantly clanking, criminally underpowered motor vehicle. It is a testament to the scenic beauty and charming storybook quality of Alsace that we were not worked to every last nerve as we stepped out of this "mini-fourgonnette", and into the lush stone corridor of Domaine Camille Braun, in the charming village of Orschwihr.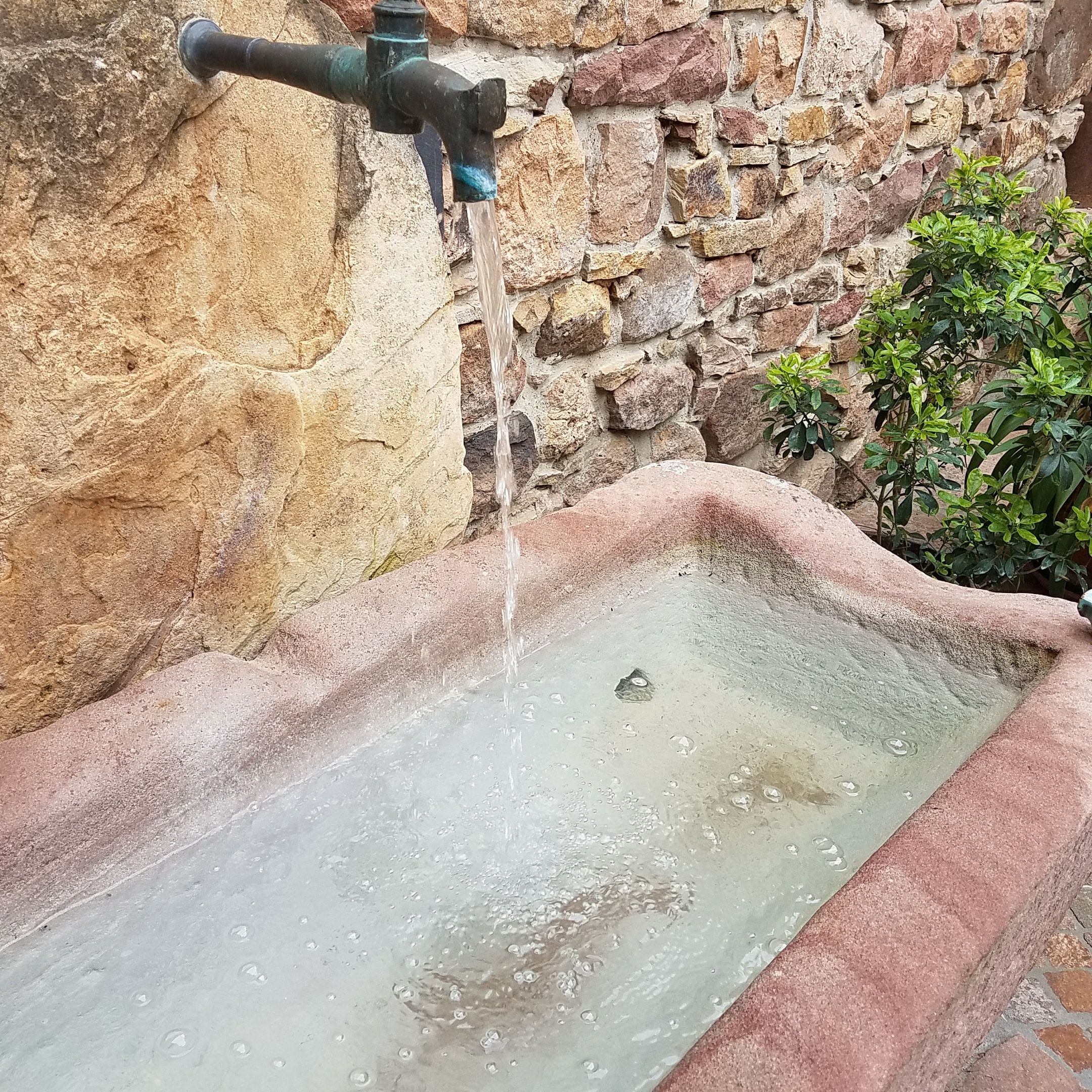 Domaine Camille Braun can trace its roots back to the 1500's. Run today by the gracious Chantal & Christophe Braun, this 13 hectare estate produces about 8000 cases annually. Deeply committed to the environment, they began biodynamic conversion in the vineyards in 2000. In 2005 they received an Ecocert certification, and in 2017 will be eligible for a Demeter Certification. Biodynamic viticulture certainly does not make things easier for any vigneron, but the Brauns did point out that in Alsace a drier macro-climate, and the protection afforded by the Vosges Mountain ranges does help control threats to the vineyards that otherwise might require phytosanitary applications.
But we didn't come here to talk about rentals cars or phytosanitary applications, as thrilling as both subjects can be. We came to talk about Alsace's secret triple threat: Crémant d'Alsace.
It's bubbly, It's inexpensive, and the quality is through the roof.
Crémants, by French wine law, must got though the champagne method. Many regions make Crémants, but Alsace is renowned for theirs. In fact, 30% of all sparkling production in France is made in Alsace. The French consume the majority of these affordable sparklers- they are not dummies , after all, when it comes to wine.
The Brauns make particularly good Crémants- so good that we are often sold out. They cannot keep up for the demand for Rosé and are planting more Pinot Noir in order to satisfy thirsty customers. The vin clair for it, and the Brut is made in tank, and the wines stay sur latte for 24 months. Fresh, light yet complex. All the wines are elaborated at the domaine.
Of course, if you are now Crémant curious, you can also look at Domaine Amiot Guy & Fils' Brut and Rosé. While we often don't associate sparkling wine production with Burgundy, you may again be surprised by the quality of their offerings as well.

Nothing to see here, just a pretty tablecloth and gyropalettes full of rosé!