Denver Trade-Cognac Galore This Week!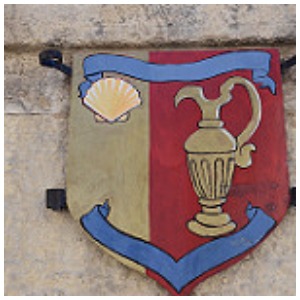 fourthandfifteen
February 27, 2017
A..E. Dor Cognac Tasting
Join Michael Corso Selections and Vin Market Selections Tuesday night, February 28th, 2017 from 9 PM-1 AM for a late-night, trade-only tasting of 4th generation, family-owned A.E. Dor Cognac. We will be offering pours of 8, 17 & 25 year old Cognacs, and cocktails created exclusively for the event.
Where: Star Bar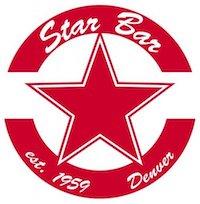 2137 Larimer Street
Denver, CO 80205
RSVP: Rochelle Bell
rochelle.bell@vinmarketselections.com
303-933-3200