Aligoté: You Have Arrived.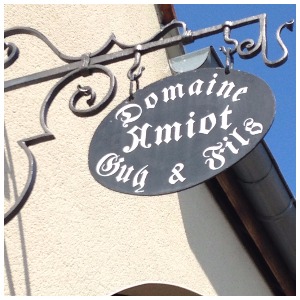 July 12, 2017
Twenty years ago, it was rare to see an Aligoté in the U.S, market, and if you did, it was more of a curiosity, perhaps the whim of an exuberant importer who had a penchant for the grape. Otherwise, it was consigned to mingle in a tiny coup with a heavy splash of syrupy cassis, otherwise known in Burgundian mixology circles as the Kir cocktail.
But times have changed, and now Aligoté is very much back in fashion. Eric Asimov devoted an entire column's space to it recently, highlighting many lovely examples. We also suggest taking a look at the Aligoté of one of our favorite Burgundy producers, Domaine Guy Amiot & Fils. They offer a very special version called "Le Grand Champs", made from 80 year old vines, and have been making it for years.
The vines still exist partly out of sentiment, as they were planted by Fabrice & Thierry's grandfather, and partly because the wine is lip-smackingly good. On our recent visit to their beautiful tasting room (a sunny loft!), Fabrice opened this and many of his extraordinary Chardonnays for us. The Aligoté always holds its own. It is aged in used barrels, which impart a pillowy quality to the grape's nervy nature. And while you are welcome to add as much cassis as you like, this wine is a lovely aperitif on its own, or good company for a summer chicken stew cooked with leeks and finished with a hint of cream.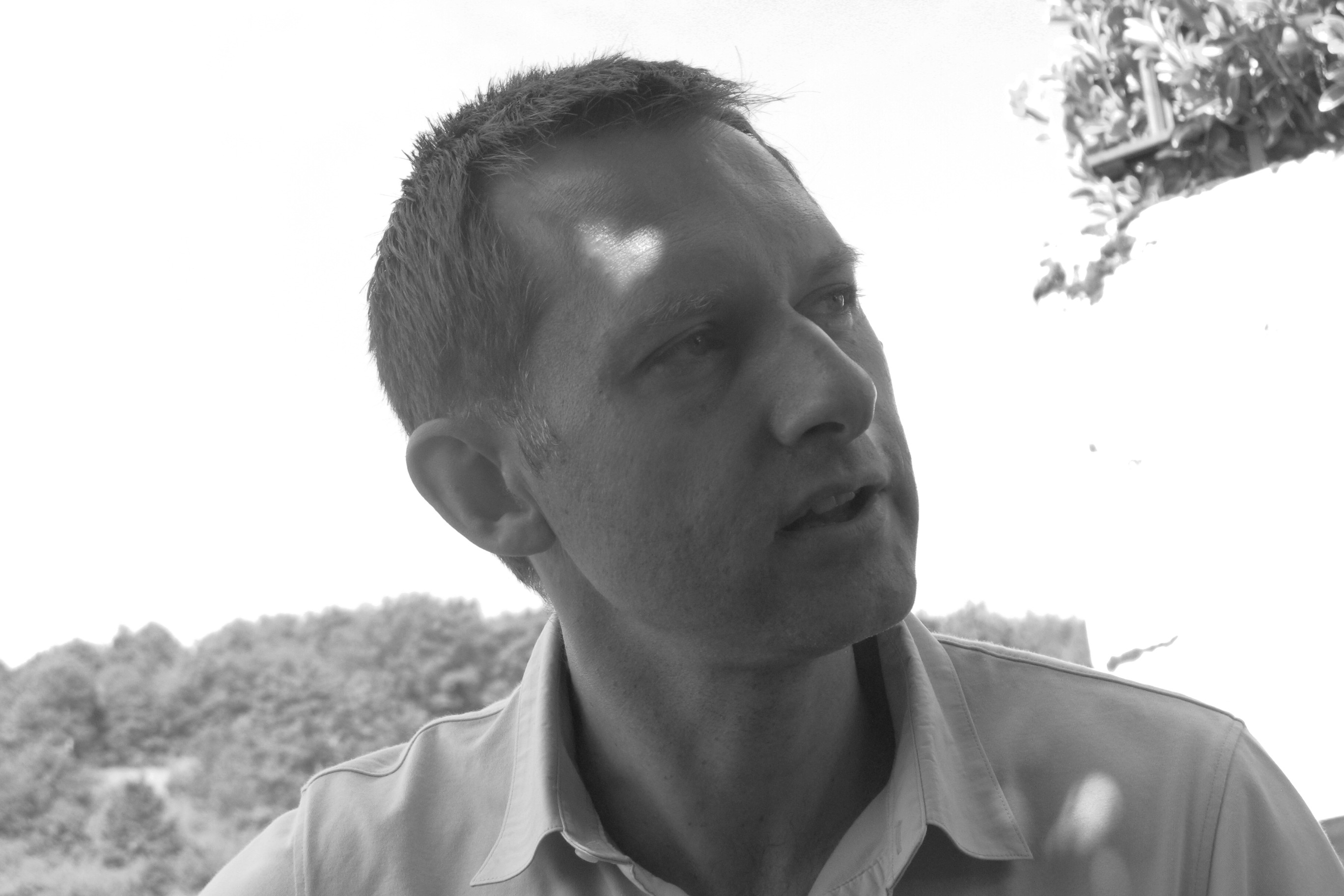 Fabrice Amiot- a guy so lovable even the trees cast shadow hearts upon his face!

Some images from the Domaine. Magical Burgundy never ceases to seduce with beauty.