A Mighty Wind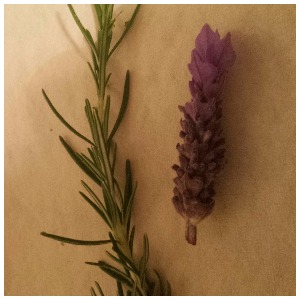 February 23, 2017
While most of are familiar with the Mistral wind that blows through the Rhône graben and into Provence, a few years ago we were rattling down the A-9 in a Hyundai en route to Narbonne and were nearly blown into a field of the omnipresent yellow broom that dominates the southern French landscape. And that's when we were alerted to a lesser known wind system in the Languedoc-Roussillon called the Tramontane.
We reached out to Laurent Coustal, the proprietor at Château Sainte-Eulalie. We had seen reports of 130 kilometer (80 mile) per hour winds in the region the week before, and asked him to elaborate.
The Tramontane is indeed violent. It originates in the Aquitaine basin, and accelerates as it funnels through the topography of the Pyrenees and Massif Central mountain ranges. It eventually exhausts itself, emptying into the Golf of Lyon, the body of water between Barcelona and Marseille. For the vigneron, this system beings a mixed bag of destruction but also benefit. Early in the season it can snap the young, tender, fruit-bearing shoots like glass. It can also dry the grapes completely, reducing yields by 10-20%. But it also is an incredible tool in the mitigation of mold and mildew. It dries the vines and soils after rainfall. Mr. Coustal estimates that phytosanitary applications in the Languedoc are about half those used in Bordeaux and Burgundy, due to this natural defense against rot and mildew.
The Coustals are able to farm their estate organically, no doubt with help from the Tramontane. So the next time you get blown into a ditch next to a field of broom flowers, you'll know what is up!