A Blanket of Burgundian Snow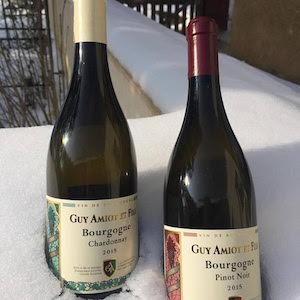 Fabrice Amiot
March 5, 2018
We just received these photos from Domaine Guy Amiot et Fils in Chassagne-Montrachet of an unusual occurence in Burgundy:snow. But they are so pretty, we had to share. Thus far Fabrice Amiot did not state concern for the vines, and his trust in natures abides.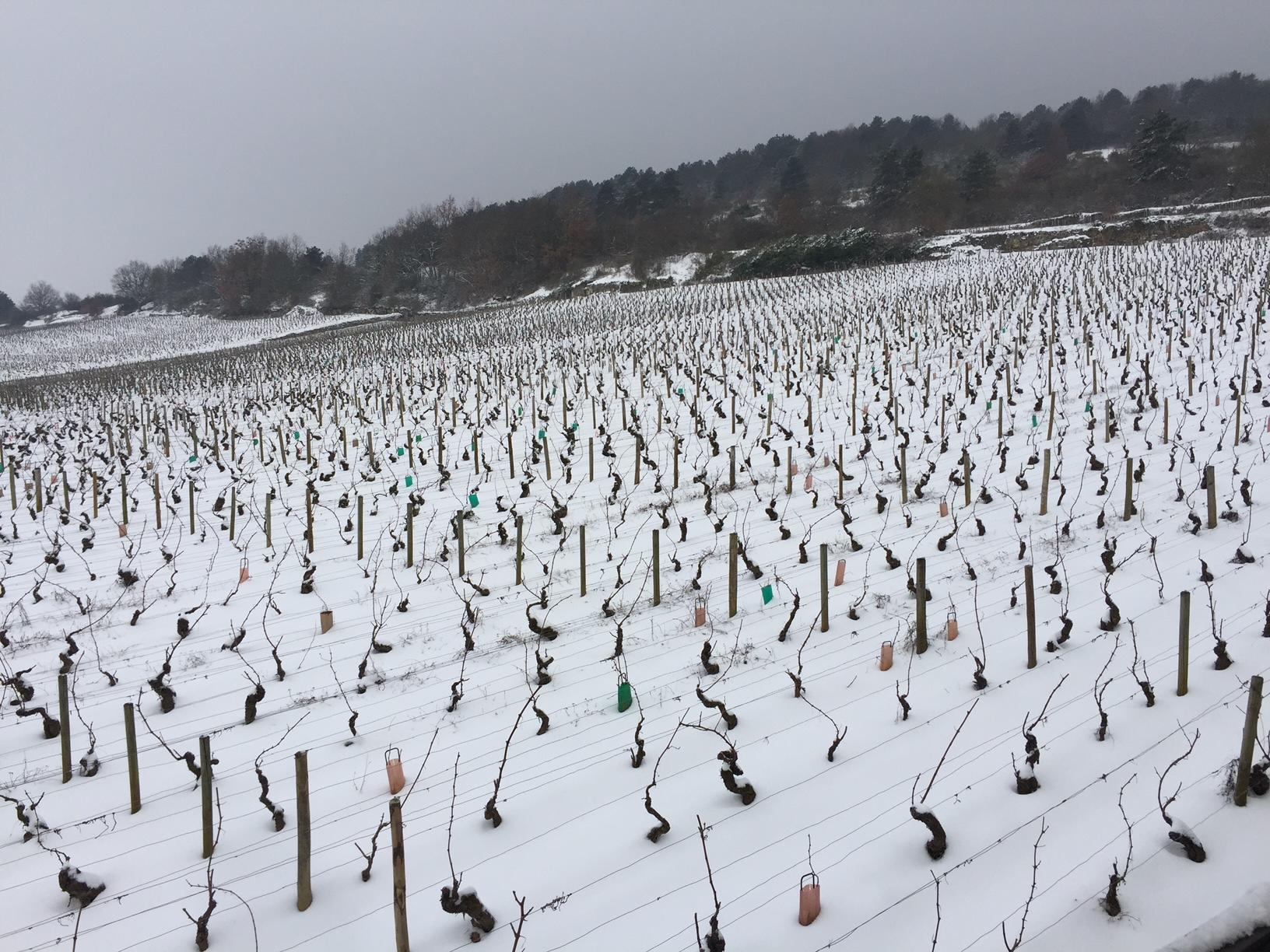 a stunning shot of Les Caillerets 1er Cru in winter.....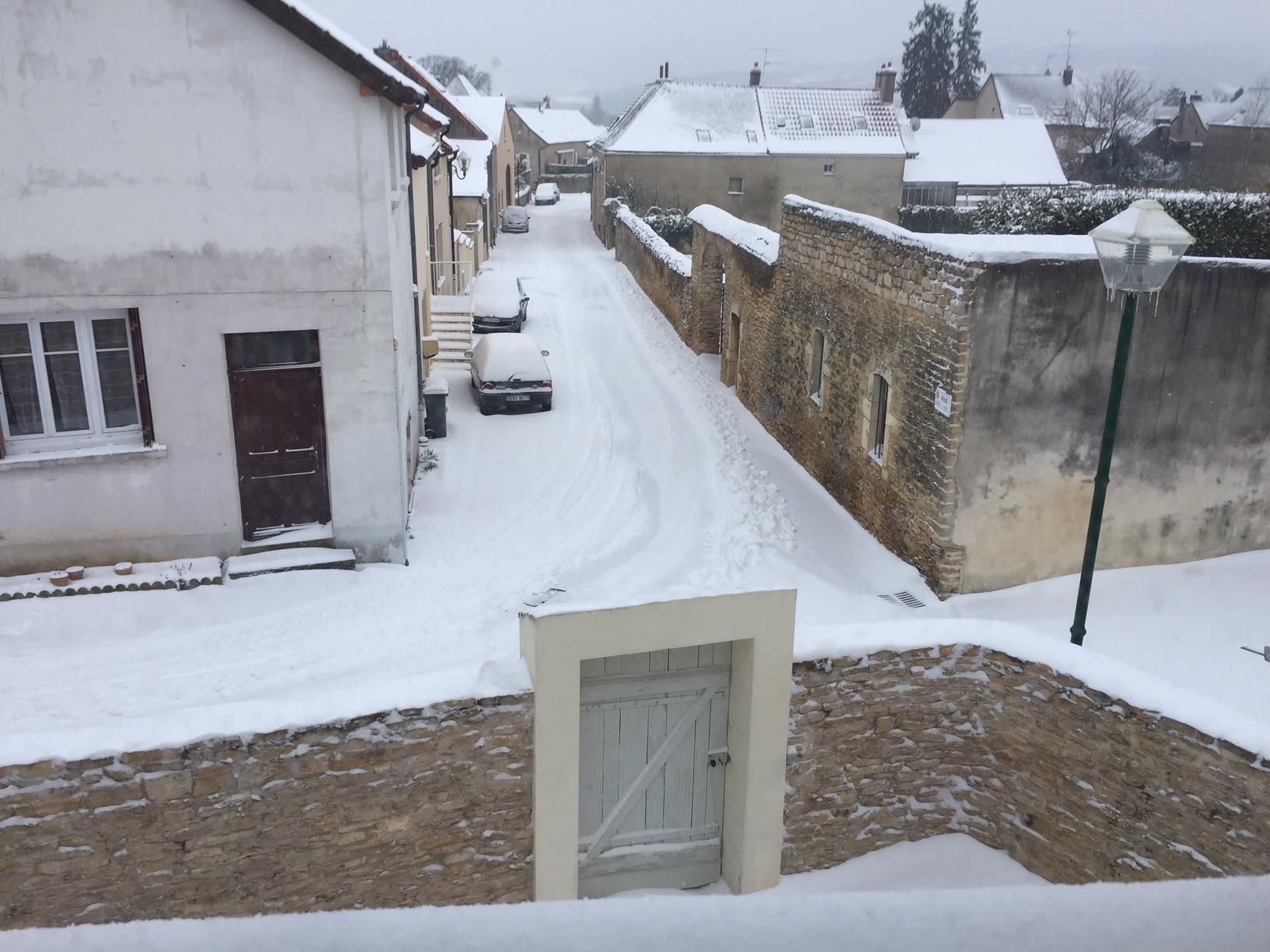 a sleepy Chassagne-Montrachet under its snowy veil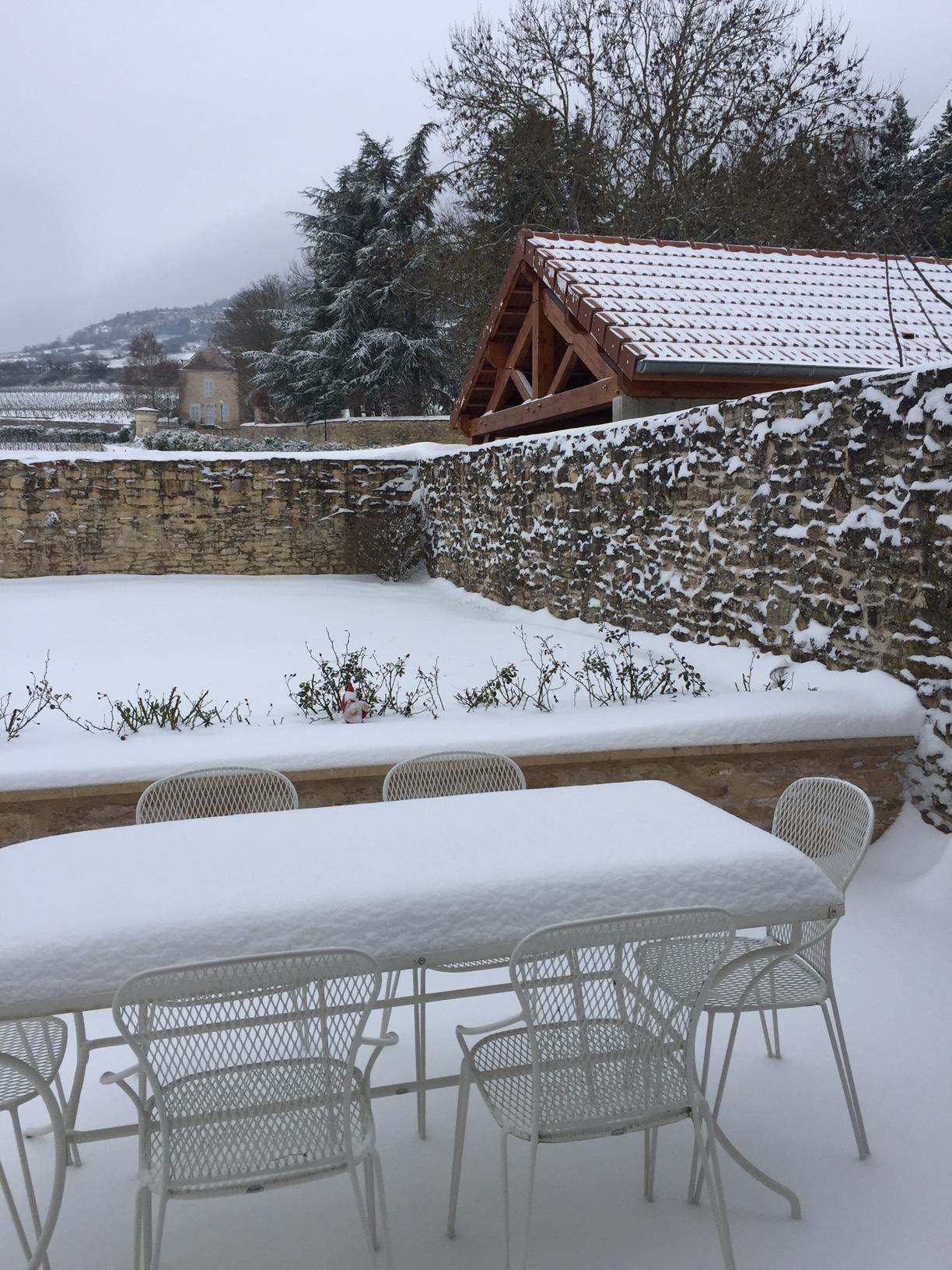 perhaps "déjeuner à l'éxtérieur" would best be served another day.....