Press

A Little Attention for Cahors and Château Armandiére
April 10, 2017
Roger Voss at "Wine Enthusiast" weighs in on our producer's latest releases.....
---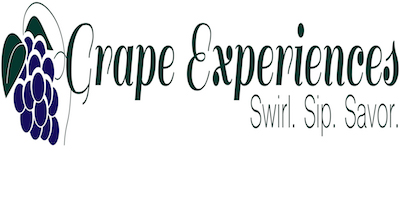 Chicago Sips: Wine with Vegetarian Food at Green Zebra
March 31, 2017
Writer Cindy Rynning on pairing Camille Braun in one of Chicago's most venerable vegetarian restaurants, Green Zebra...
---

New Languedoc Stars: La Livinière Wines Shine
January 27, 2017
Writer and M.W. Rosemary George sheds some light on this magnificent terroir...
---

A Truly Spectacular Offering from Gigondas and Domaine Raspail-Ay
January 26, 2017
2014 Domaine Raspail-Ay is a runaway hit!
---

The Magical 2013's of Domaine Guy Amiot et Fils
January 26, 2017
Allen Meadows is as charmed as we are....
---

Great Press for Jacky Janodet, Domaines Les Fines Graves and Domaines Vieilles Caves
January 17, 2017
Thrilled that BOJO is finally having a critical moment!
---
Great Scores for Marlène & Nicolas Chevalier Crozes-Hermitage
December 30, 2016
Jeb Dunnuck is clearly a fan...
---

Twenty Best White Wines of Alsace
December 14, 2016
we absolutely agree with Nick Passmore at Forbes...
---

Chateau Maurac
May 1, 2015
Bordeaux under $25 you can sink your teeth into....